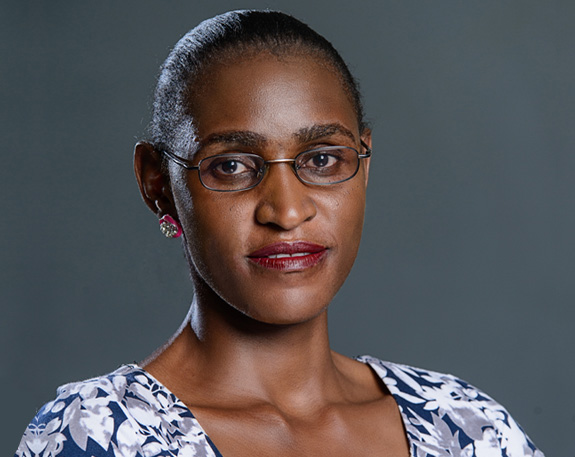 BETTY OKEJA
Head of  Accounting
EDUCATION
Certificate of Certified Accounting Technician (
CAT
)
Association of Chartered Certified Accountants (ACCA)
Certified Public Accountants (CPA)
PROFILE
Okeja Betty Okia is a professional accountant with technical knowledge in accounting and auditing.
She has experience of ten years in the field of accounting and 7years in the field of auditing.
She holds a certificate of a Certified Accounting Technician (CAT), ACCA and CPA. She is a member of the Institute of Certified Public Accountants (ICPAU).
Before joining Destiny Consultants Limited, she worked with Air Uganda for a period of three years in the Finance department as a Sales and Revenue coordinator.